Flight Instructors and Staffs
Brian Ashley, ATP, CFII, SEI, MEI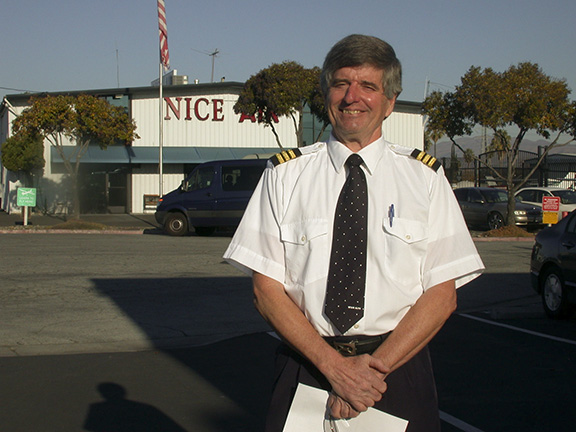 Brian began his aviation career as an Naval Aviator. After that, he worked at Flight Service Station and then he became a FAA Inspector. He dedicate more than 50 years in the Aviation.
Bruno De La Rosa, SEI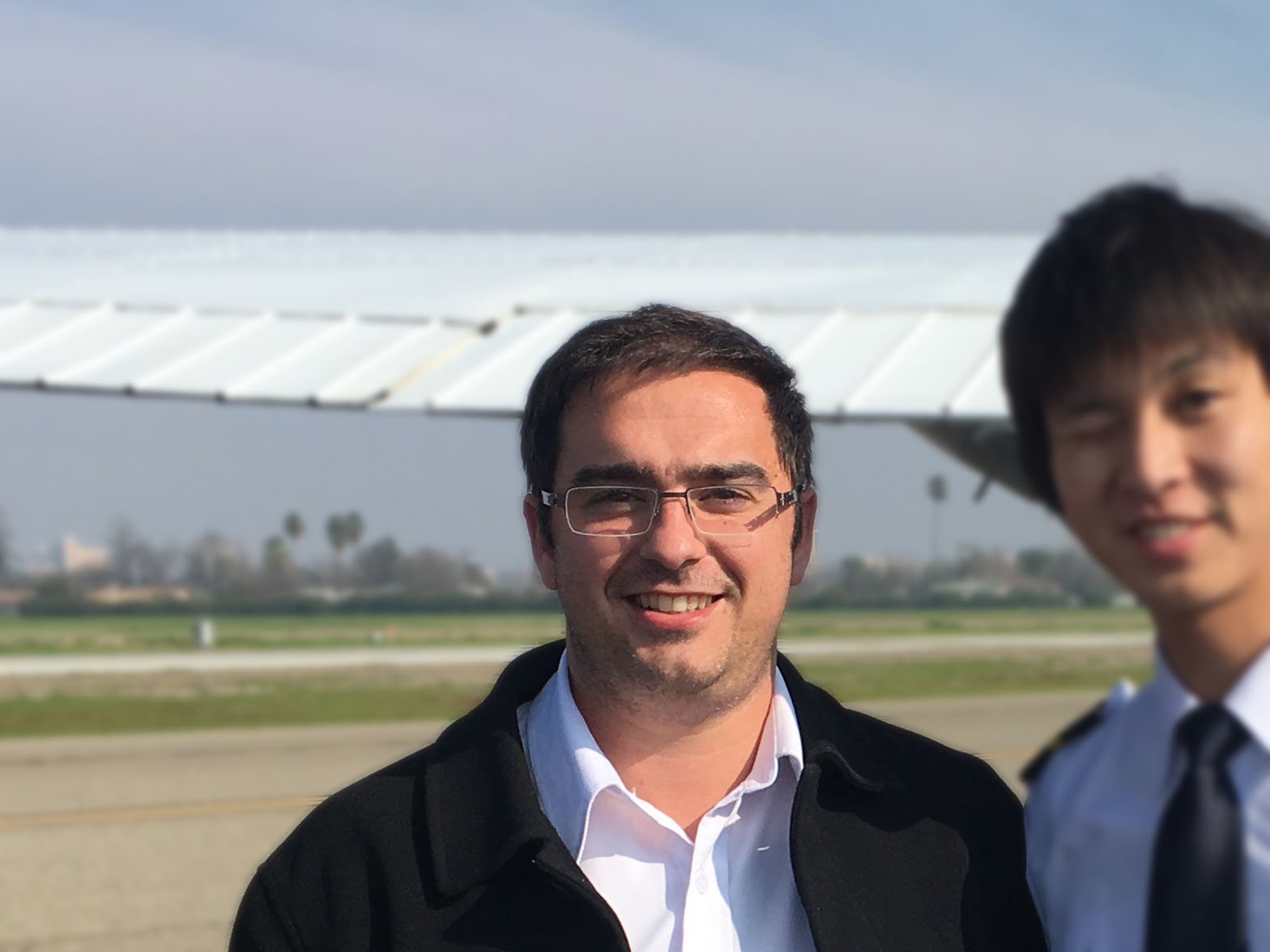 Bruno has strong background of aeronautical engineering. He is fluent not only in English but also Portuguese.
Jose Munoz, SEI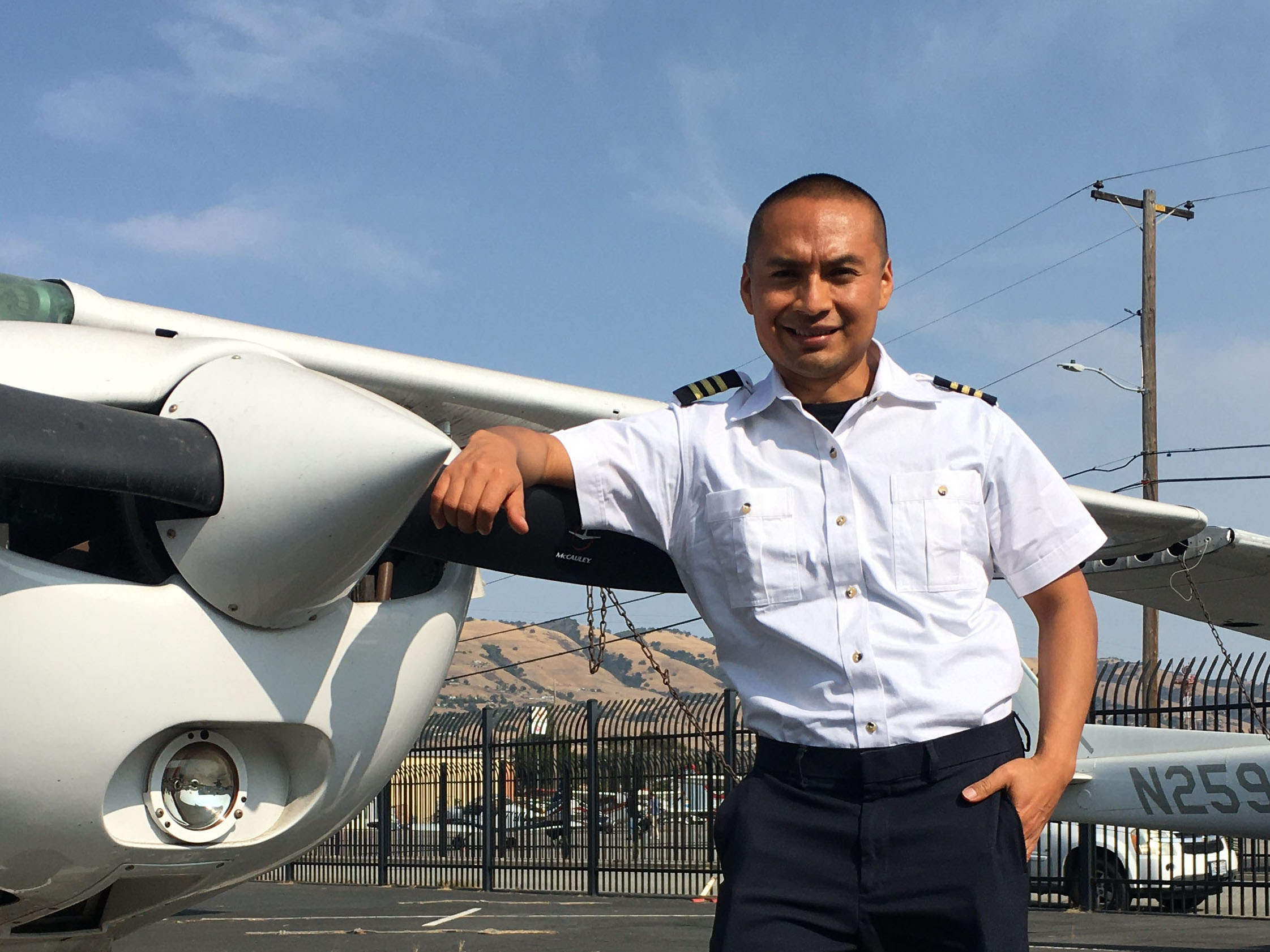 Jose is the instructor with smile to make the students comfortable in the airplane. He can teach in C152 as well.
Kiyo Kawaharada, ATP, CFII, SEI, MEI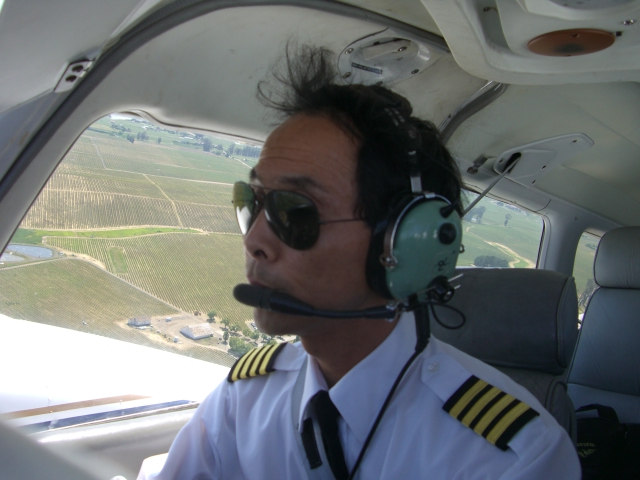 Kiyo is the chief instructor who has been teaching at Nice Air since 1994. He sometimes fly the "Kate" which appeared in the movie "Tora Tora Tora" .
Greg Spades, CFII, SEI, Manager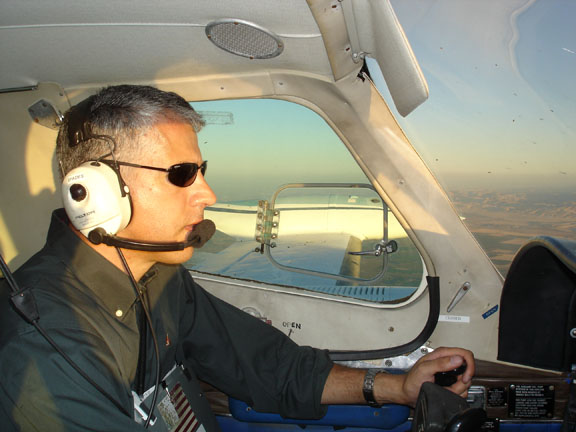 Greg Spades is the manager who has been with us since 1995. He is taking care of Fuel, PSI testing center and TSA fingerprinting.
"I know you have a choice, thank you for choosing Nice Air"
Jason Soo, CFII, SEI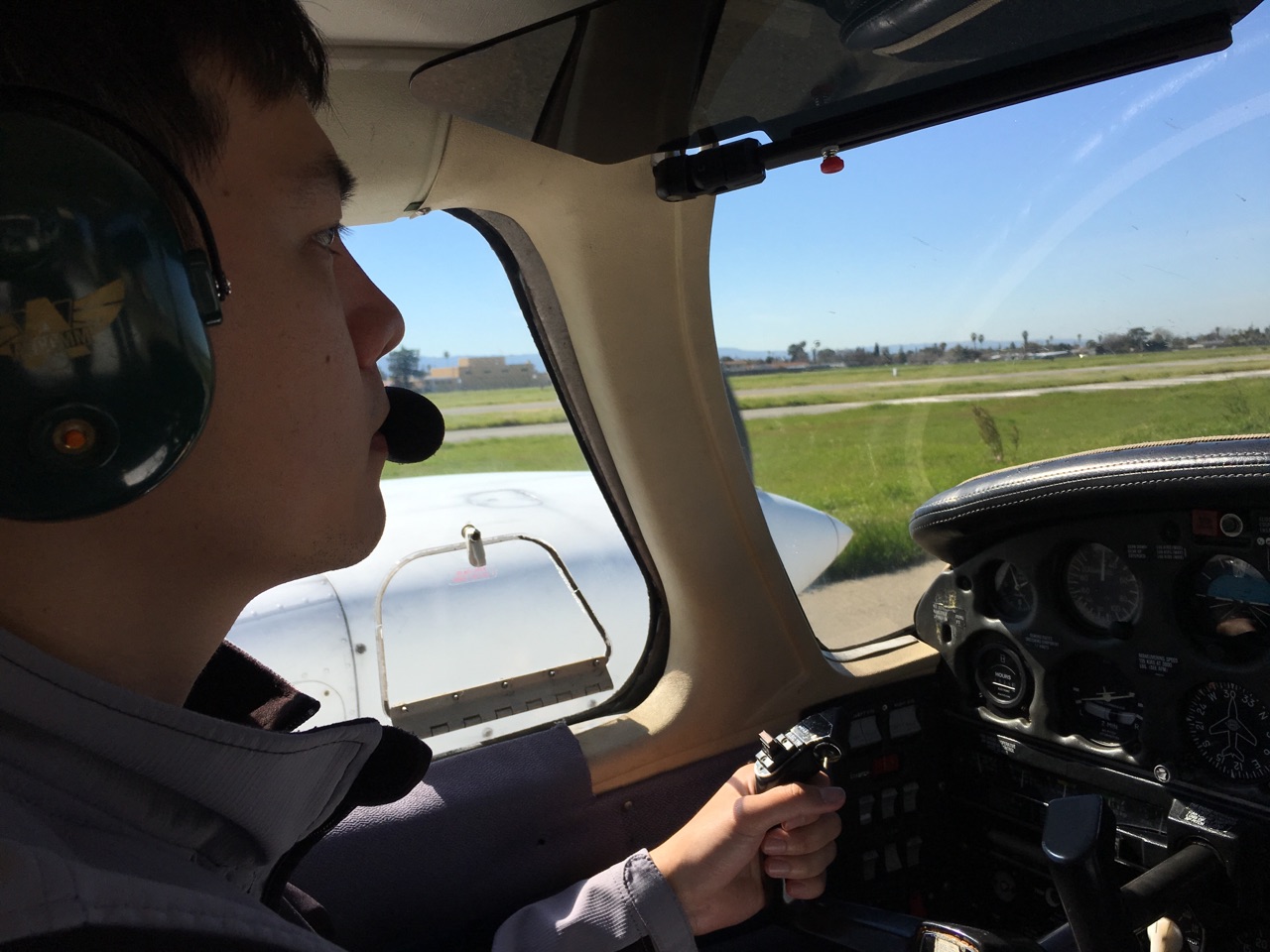 Jason began his first step here in Nice Air. He had departed us and explored the world. But now he came back to the point he started and share his experience with new pilots.
Clarence Gomoto, SEI
Clarence is the man who devotes his life to aviation. His career has just began!
Nik J. Nickravesh, Chief Mechanic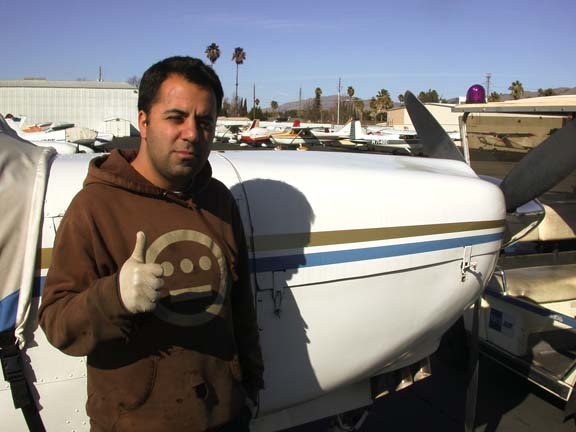 I maintain all the airplanes in flyable condition. I'd like to see all of them flying all the time. Let me know if you notices something about our airplane before or after the flight.
Hideki Oda, CFII, SEI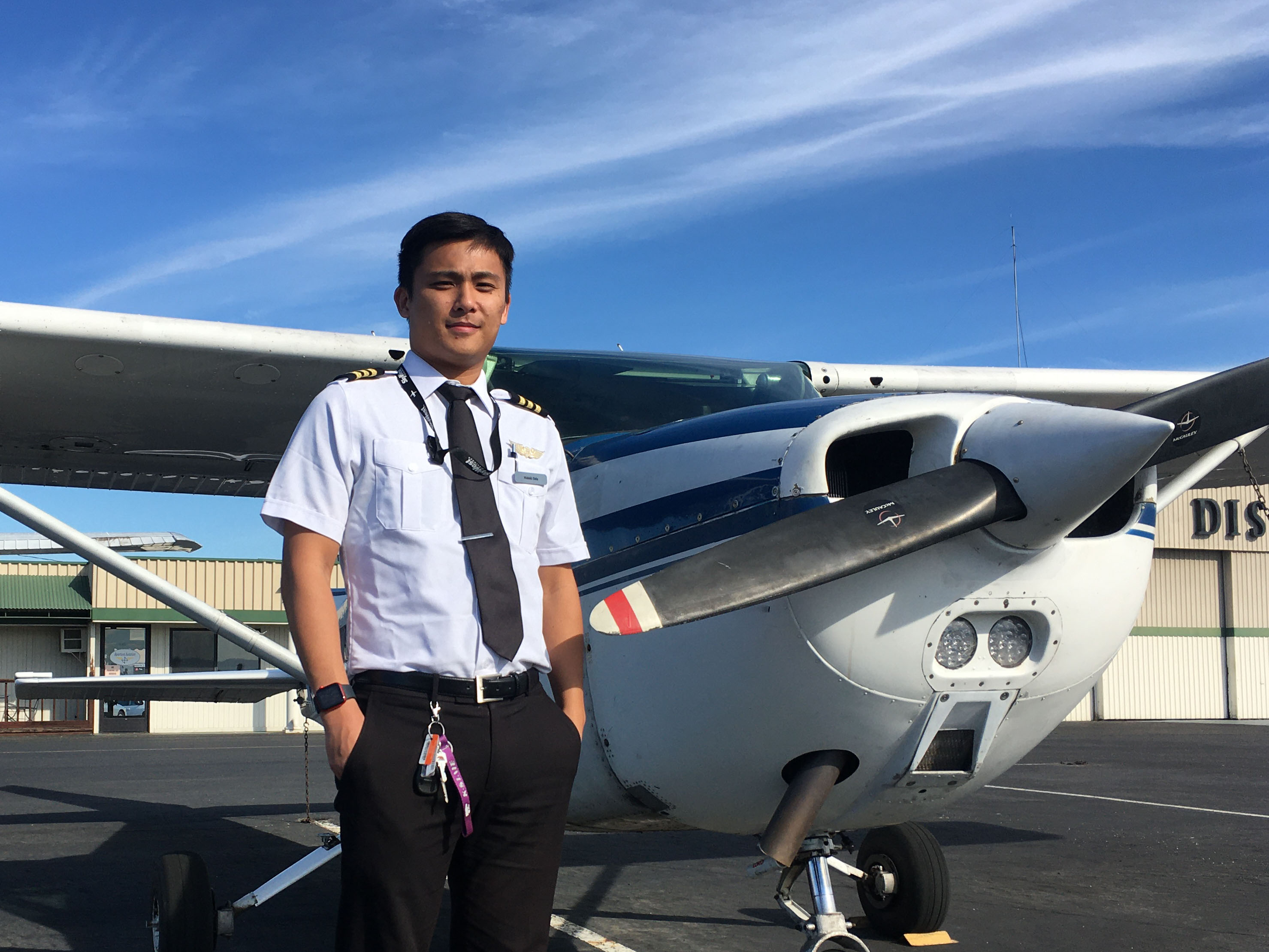 Hideki is a pilot from Kansas where all the aircraft manufacturers exist. He made a trip from Kansas to San Jose in the 2020 Cessna 172 S model.
David Gofman, CFII, SEI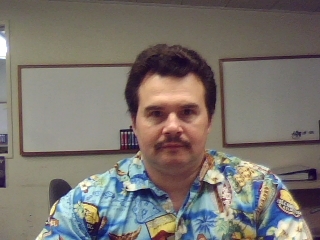 David Gofman flies not only airplane but also the gliders!
Seyoun "Eugene" Kim, SEI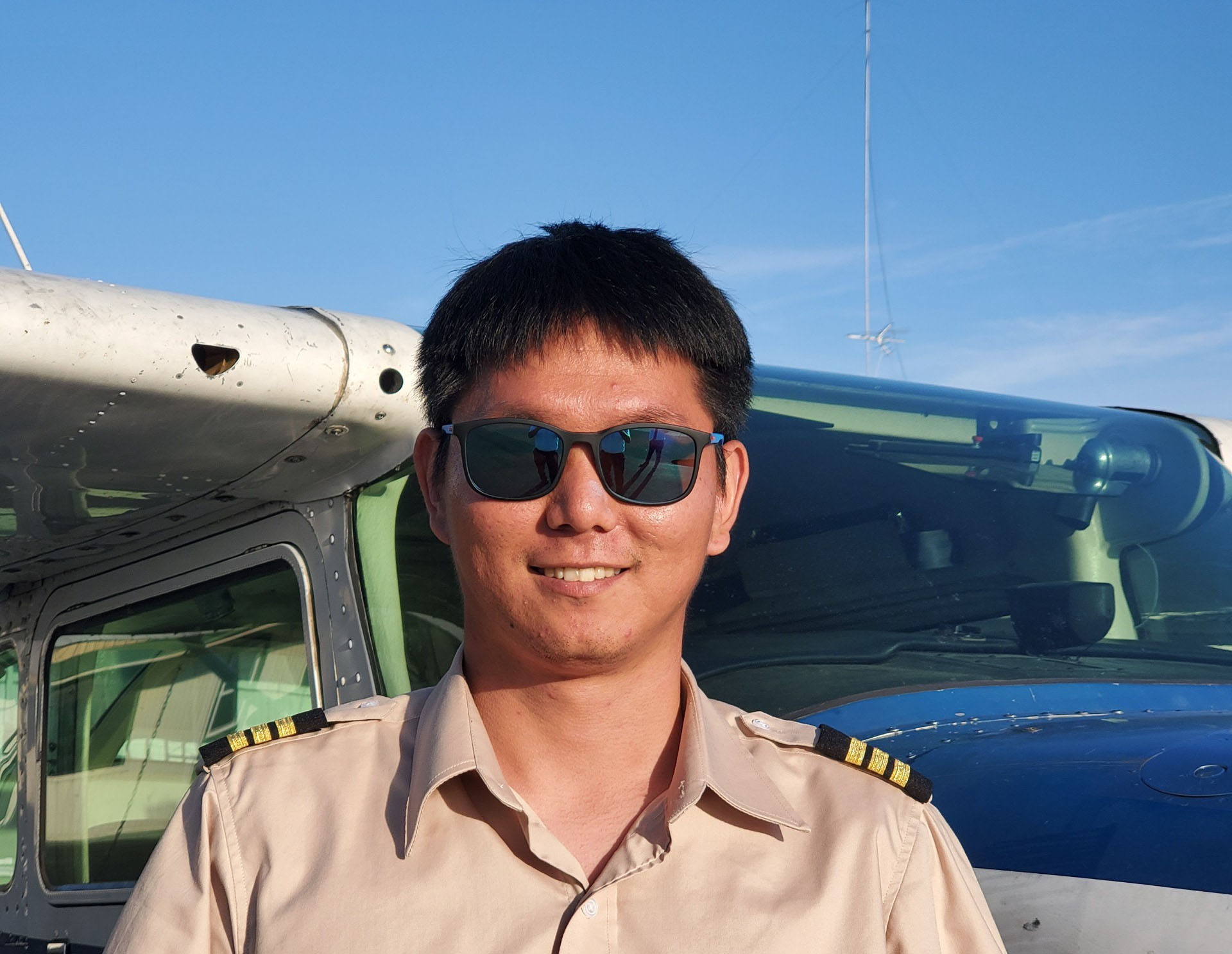 Eugene did his CFI training at Nice Air. He will show you a new world from the sky.
David Yamakuchi SEI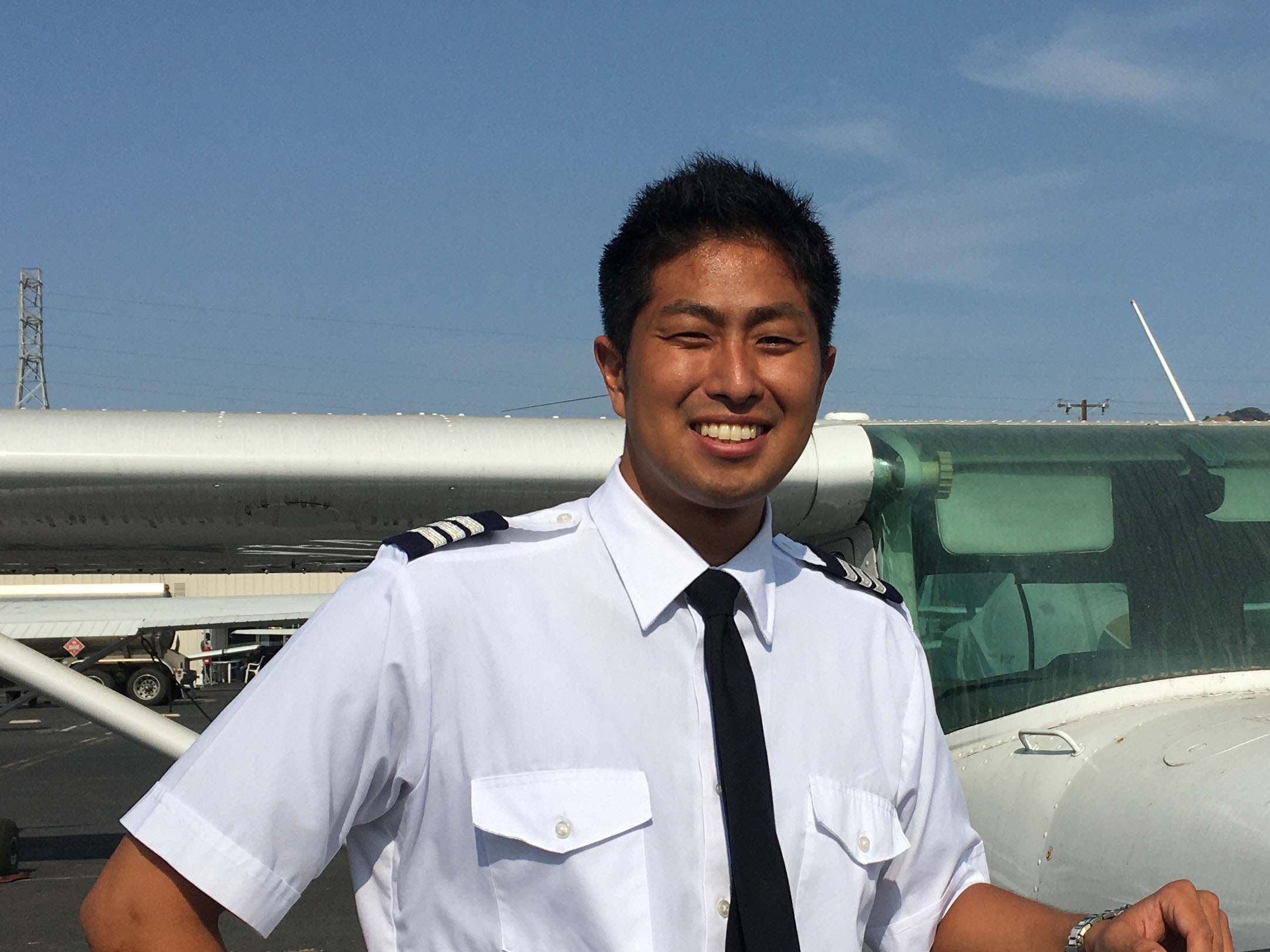 Young David is fresh, powerful and has a passion for flying! He is also a surfer playing with dolphins.
"Let's have fun! "
Youssef Meawad, SEI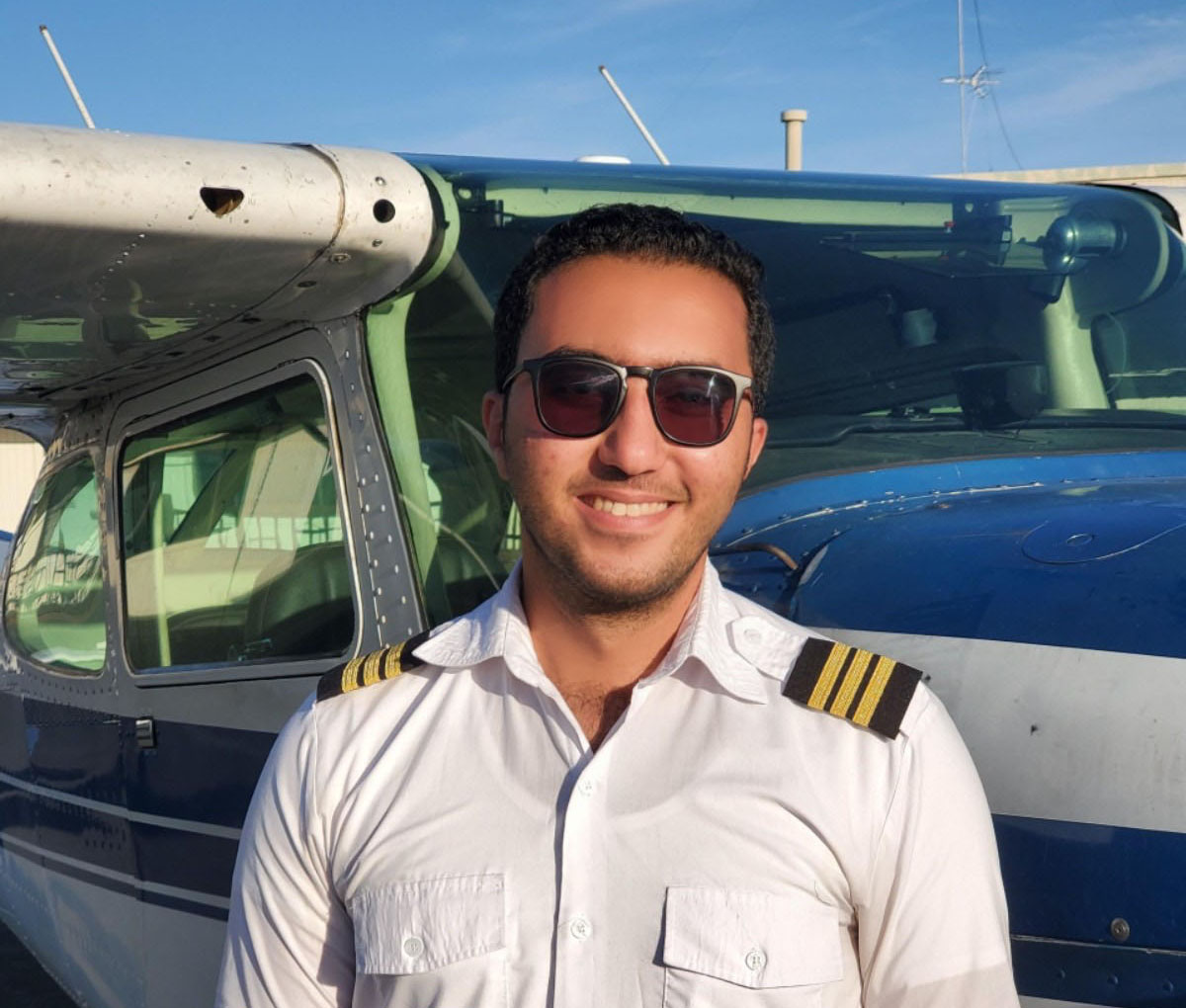 I started Flying when I was 19. Allow me to share my aviation passion with you. .
Hiro Takai, Owner/ Director
Hiro is the owner of the school. He began the school with only one Cessna 152 and expanded the school. He also is the owner of the historical airplane called "Kate" which played the roll of the Japanese torpedo bomber in the movie "Tora Tora Tora!".